Dust Collection System Evaluation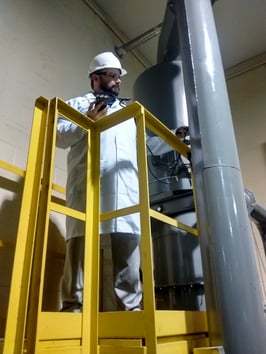 To improve efficiency and safety, there is no substitute for an on-site inspection by an experienced expert.
Assess safety compliance

Prepare for a Dust Hazard Analysis

Review system pressure, airflow, etc.

Point equipment inspection

Efficiency recommendations
Is an on-site assessment really what you need? Start with a free 20-minute phone consultation.